Our Story
Hello, I'm Yingying and I am the owner and operator of Aiteall.
My husband and I moved to British Columbia, Canada from the UK in 2021 and were thrilled to finally be living close to the mountains. We spent a year in Vancouver before moving to Squamish in 2022 to be even closer to all of our favourite outdoor activities like skiing, mountain biking, and hiking. Squamish is a magical place that allows us to fully enjoy our passion for the outdoors.
After working in finance in London for 15 years, I felt it was time for a change and decided to start my own business. As we spent more time in the beautiful mountains of British Columbia, the devastating effects of climate change became more and more apparent to us. I wanted to do something to help reduce our impact on the planet and help others make small but long-lasting changes to their lifestyles.
That's how Aiteall came to be. We focus on sourcing and selling high-quality, sustainable household products that are responsibly made by small businesses in Canada. Our small online shop (it's actually just me running this shop!) is constantly evolving as I continue to learn and grow. I regularly add new products and expand our collections as I discover new items that are useful and inspiring. My goal is to make it easy for people to make sustainable choices and do their part in the fight against climate change.
Thank you for supporting my business and helping us make a positive impact on the world.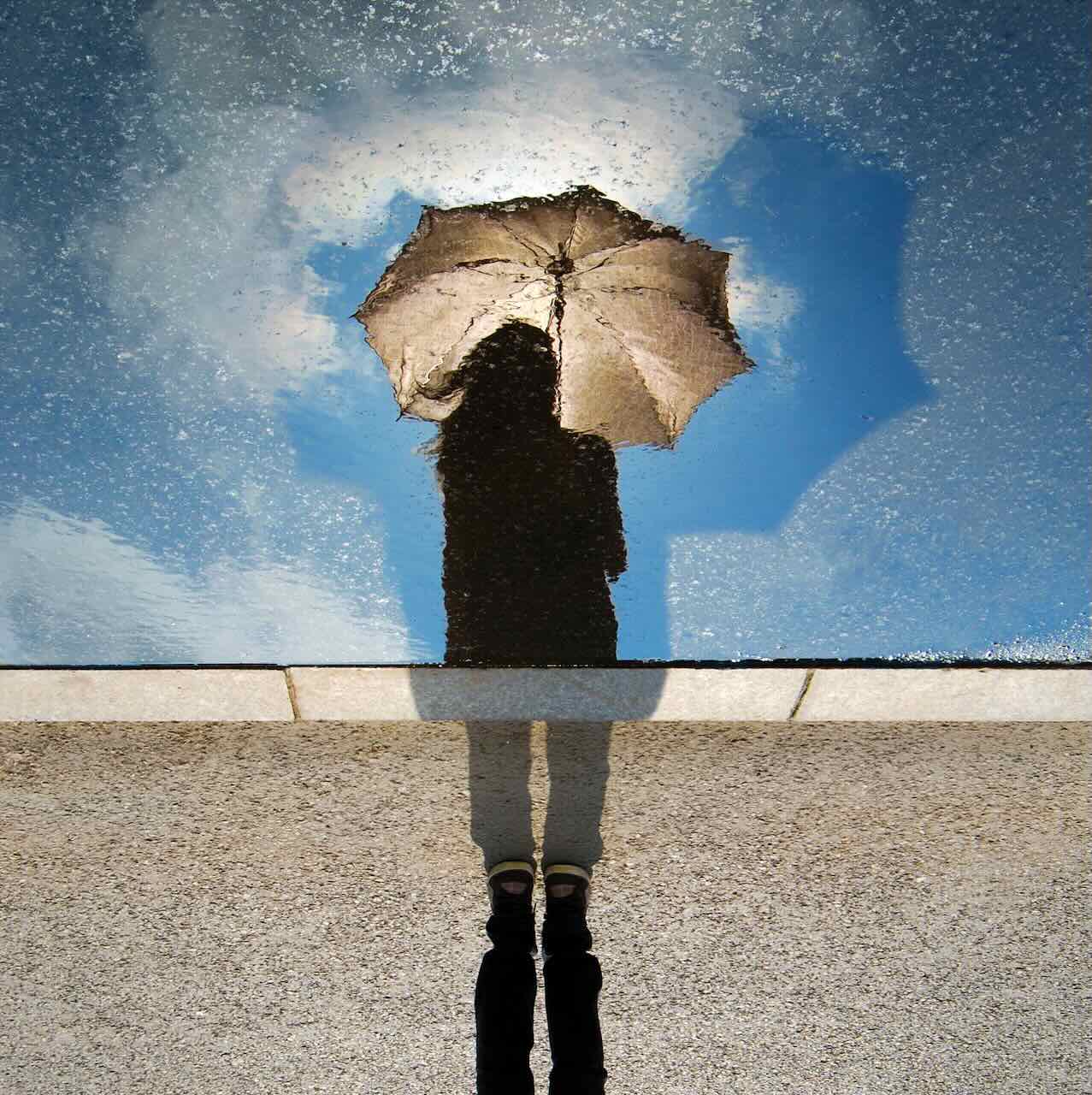 Aiteall ~ (pronounced ai-till)
is a beautiful Irish word meaning a spell of nice, pleasant weather that sometimes comes between rain showers. It represents the idea of finding and enjoying the bright moments in life, even in the midst of unpleasant circumstances.
The optimism of seeking out and focusing on the positive aspects of life, rather than dwelling on the negative, is what I deeply appreciate.
We need a similar level of optimism in our fight against climate change.
Climate change is a crisis that requires transformative changes in society to address and mitigate its effects. We can still do something about it, but it will take big changes in how we live. The climate emergency is a race we're losing, but it's one we can still win.
It's totally normal to feel intimidated by making big changes like going completely zero-waste, but we can still make a difference even if we don't get there one day1. It's all about finding what works for each one of us.
Free Shipping

We offer free shipping to Canada addresses

Sustainable Shipping

We ship all orders using reclaimed, recycled or recyclable / compostable materials.

Support Local

We source all our products locally in Canada from small independent businesses